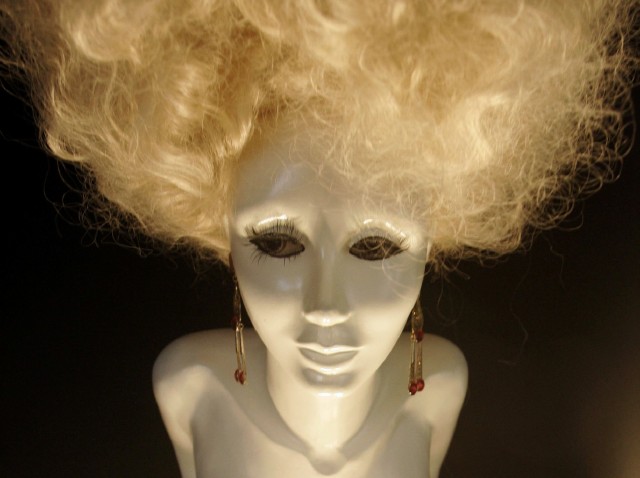 Sometimes you walk out of a theater and you think, well, that movie didn't age well. And it was just released weeks, or even days, ago.
We're not saying earlier films are better than now-ier films, of course. Judge every film on its own merit. But then there's Mr. Stanley Kubrick. And the final fifteen minutes of "2001: A Space Odyssey," a sequence that feels like it could have been filmed last Monday in some hangar near Van Nuys. The absence of sound. The lit-up floor. The monolith at the foot of the bed.
We won't say anymore, since a library the size of The Overlook holds studies devoted to the director's movies. We will say, however, that American Cinematheque is showing five of 'em over four nights at The Egyptian Theatre. "2001" is on September 17th, "The Shining" on the 18th, "A Clockwork Orange" and "Dr. Strangelove Or: How I Learned to Stop Worrying and Love the Bomb" screens on the 19th and "Barry Lyndon" makes merry on the 20th. There will be special appearances by movie people who knew Mr. Kubrick or have lots to say about the films.
We're firing up the Snow Cat now. Wait. It's not starting...
Copyright FREEL - NBC Local Media