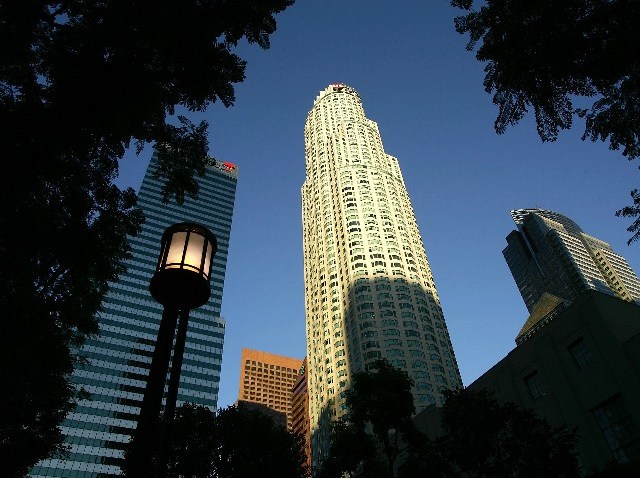 What is the traditional gift for a 229th birthday? Wood? Paper? Silver?
We've never seen a 229th birthday listed in an etiquette book. But that's okay. We're guessing Los Angeles isn't asking for much on its 229th birthday, which falls on Saturday, Sept. 4. Maybe it simply asks that we remain good citizens, active in the care and future of our city, and we don't litter. Polite merging on the freeways might also be on the city's wants.
But an immediate thing we can all do is attend the Trail of Los Pobladores, or the annual walk that recreates the founders' footsteps. It's a thoughtful and meaningful tribute to our centuries-old city. It's happening on Saturday, Sept. 4, and it gets going early. You'll meet at San Gabriel Mission at 6 a.m. That's a.m., not p.m.
The walk itself is around nine miles, and ends near Olvera Street, where a birthday celebration will be in the works. Because it is on the lengthier side, and the trail leads from San Gabriel to downtown, you'll want to read all the details and tips before heading out.
The 2009 walk was canceled due to the Station Fire.
Copyright FREEL - NBC Local Media