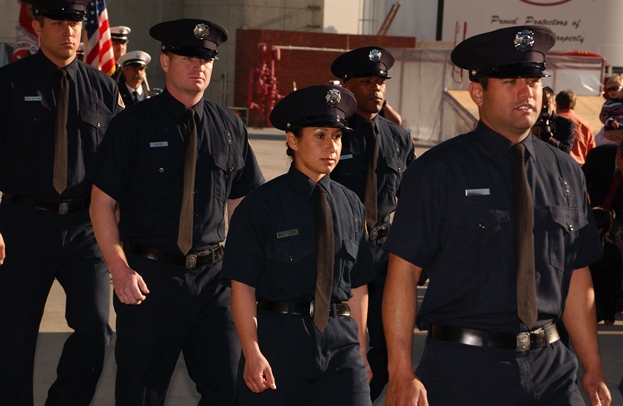 The Los Angeles County Fire Department has posted its Firefighter Trainee examination bulletin online, and applications will be accepted for two days, beginning Wednesday, January 21 at 1 p.m. through Friday, January 23, 2015 at 1 p.m. PST.
To view the bulletin and find additional information, including Frequently Asked Questions and the Firefighter Trainee Study Guide, visit the Department's recruitment page at www.fire.lacounty.gov/be-a-firefighter.
For more information, call (323) 881-2411.