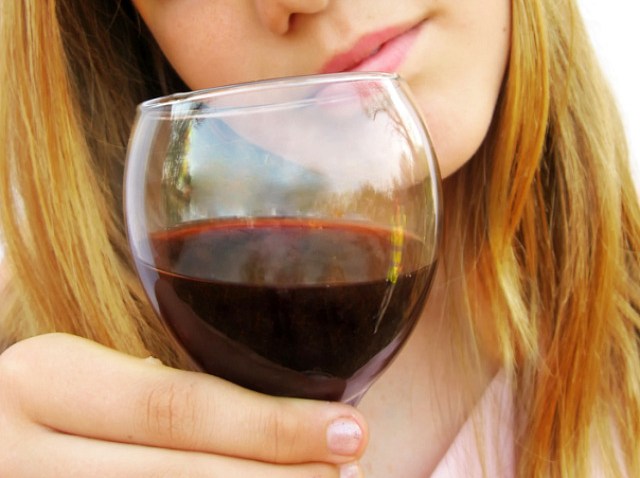 Los Angeles isn't too unique in the variety of groups that gather, over drinks or a quick breakfast, to discuss a variety of topics important to those gathered.
Not surprisingly, there is an active group of environmentally aware Angelenos who meet over drinks to discuss issues of a green bent. LA Green Drinks meets at different spots around town on different days -- the west side is the first Thursday of the month, the Valley the fourth Thursday -- all with a singular goal: meet and make the world better.
Well, and share the occasional pizza, as a group will be doing at Pizza Fusion in Hollywood on Thursday, November 19th. Pizza Fusion is notable for some of its innovative features -- like its all hybrid-vehicle fleet -- and is a great setting for a green-nice group.
If you've been looking for an entry to getting involved, but weren't sure how, we can't think of an easier or more sociable way than just chatting up some people in the know over a slice or two. Sign up for the LA Green Drinks email list now, or check out the Facebook page.
Copyright FREEL - NBC Local Media