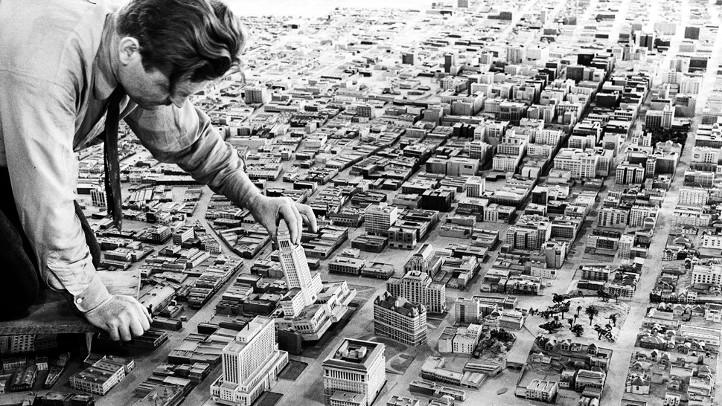 If you've lived in Los Angeles or its environs for any amount of time -- let's call "any amount of time" a year or more for our purposes here -- then you know a few of the city's stories.
You likely know about its founding and the birth of Hollywood and the birth of noir and all the various political machinations that have gone down. But even people who don't call LA home know a lot about our city, of course, thanks to movies and general LA interest. Even so, there've been thousands of tales that remain just outside the public conversation. And the LA Archives Bazaar seeks to tell more than a few of them.
The annual bazaar, which will take place at USC on Saturday, Oct. 22, gathers together the resources and records of several local institutions and agencies and then puts them on display for the public. "Over 80 archives are represented," says the site, which means you'll have your looking work cut out for you.
But it is enjoyable work, and certainly if you're a history maven or someone working on a project involving our city's truly kaleidoscopic past. Also enjoyable? This is a free event.
We'd definitely spend time digging into some of the photos, like the one above. Will you see a corner you know and drive by every day? Or perhaps your house? You'll definitely walk away a bit more of a local expert, which is something we should all strive to be, given the vast historic pickings LA seems to so easily provide.
The 6th Annual LA Archives Bazaar is at the USC Doheny Memorial Library on Saturday, Oct. 22 from 9 a.m. to 5 p.m.
Follow NBCLA for the latest LA news, events and entertainment: Twitter: @NBCLA // Facebook: NBCLA
Copyright FREEL - NBC Local Media