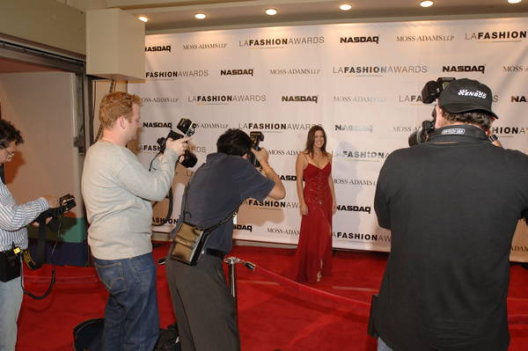 Photo via LA Fashion Awards
For a few weeks, at least, it looked like the LA Fashion Awards were going to resurface this spring, but we've just learned that the event has been put on hold once again. According to an announcement on its website, the awards have been postponed due to lack of a title sponsor. Not really surprising seeing that Saturn, the last brand to hold that rank, is now an official casualty of the GM crisis.

For more stories from Racked LA, go to la.racked.com.
Copyright RACKL