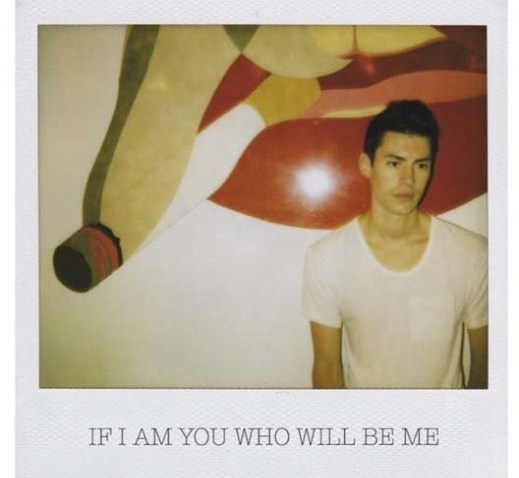 Former New Yorker and Half Life founder/designer Joey Gray has the right idea when it comes to art and fashion. To highlight his Spring/Summer 2009 collection, he hosted a quaint gathering at the Half Life store located on Melrose showcasing both his line and a collection of Polaroids by noted photographer Eric Wilcox. The photographs all feature Joey Gray, which, in fact, came about as a fluke. While the two pals were hanging out, they decided to have an impromptu photo shoot with the Half Life samples—the resulting images became the exhibition.

Half Life, both the store and the line, are minimalistic, modern, black and white, and consist of every essential piece that either a man or a woman could want hanging in their closets. If you haven't checked out the store or touched the perfectly blended cotton yet, you may want to stop by after your next macrobiotic meal at M Café. [RackedWire]
—by Geri HirschFor more stories from Racked LA, go to la.racked.com.
Copyright RACKL