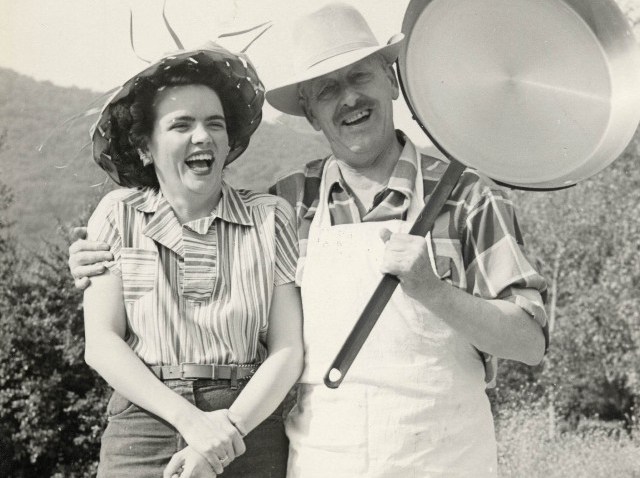 Here are a few common wishes many of us likely share for the Labor Day weekend.
1. We, at some point, want to eat something of a barbecue-ish nature.
2. If possible, the linking of arms and jigging in a hoedown fashion is desired.
3. The wearing of a straw hat with the circumference of a bike tire is fun. An old-fashioned bike tire, we're talking. The huge ones.
4. We want to do all of this on Labor Day itself, not the Saturday or Sunday. We're talking Monday. Because Mondays don't often get a party.
5. A natural, gorgeous setting is preferred for the barbecuing and straw-hatting and Monday-hoedowning.
Well, lookie here: All of those things will be coming together at the Boddy's Big Backyard celebration at Descanso Gardens in La Canada Flintridge (well, mostly all of those things; you're on your own with the straw hat bit). Boddy's is the natural hotspot's traditional Labor Day party, and is based on the famous parties of one Manchester Boddy, who used to call the spread home.
And hoo, it is a big 'un.
Big 'un defined: Patina's selling barbecue deliciousness. The Mobile Homeboys are providing the dancing music. And Descanso's doing the green, leafy backdrop.
The cost to get in is the cost of a Descanso admission; Patina food is extra, or you can pack a picnic. Date's Monday, Sept. 6 -- yay Monday! -- and the time is 9 a.m-5 p.m. Check the site for specific times on the music and other holidays to-do before packing your hamper. And your straw hat, of course.
Copyright FREEL - NBC Local Media