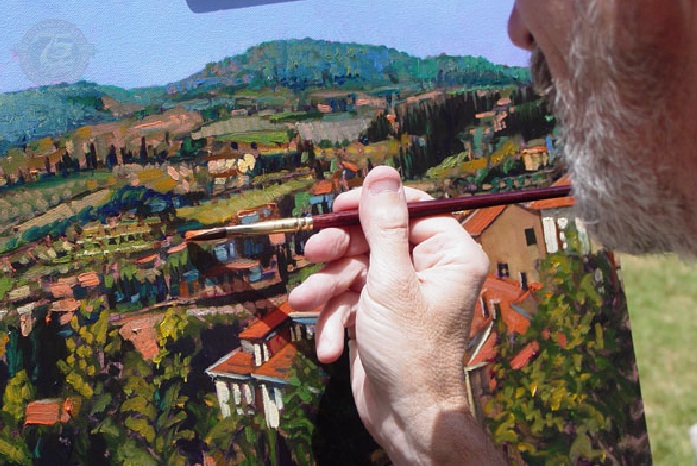 Laguna Beach, for those who are enjoying a day off Monday, might be a good place to while away the afternoon.
Not just for the tanning opp, either. July 5 kicks off the Laguna Festival of Arts, a summertime tradition dating back to 1932. 140 accomplished Southern California artists will display and sell their paintings, sculptures, photographs, jewelry and ceramics.
The Festival, which runs through August 31, features a bustling calendar of related events – from live Jazz to Youth Arts and Education Days. Docent tours, artist talks and printmaking workshops are also on the docket.
Admission is $7, and $4 for seniors or students. Laguna Beach residents and kids under 12 are free.