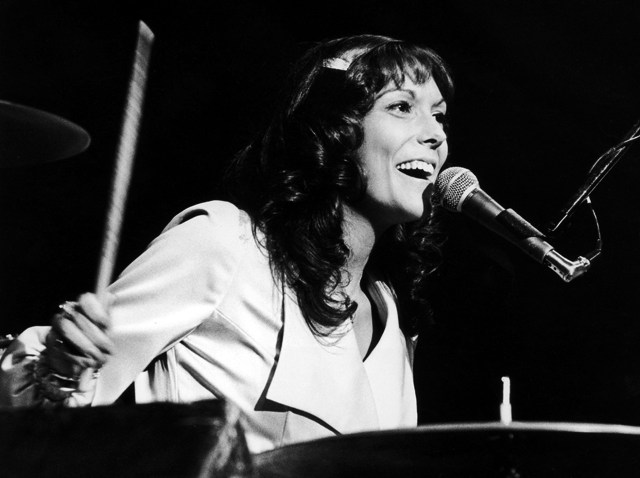 That California '70s sound so much associated with Laurel Canyon and the hills has become, in a way, the music style synonymous with the LA of that creatively fruitful period.
But there was another particularly California '70s sound emerging at nearly the same time just 20 miles south. We're talking about Downey, of course, as the location, and we are, of course, talking about The Carpenters.
Nope, siblings Richard and Karen weren't walking the same songwriting paths as the counterculture-loving canyon artists, but the brother and sister were laying down hook-driven ballads filled with Karen Carpenter's warm, world-class voice. It's pure, sweet, '70s Californiania that gained millions of fans.
Many of those fans still make the journey to the city to visit the Carpenters' homes and Downey High School and other sites associated with the duo. Now pop culture dean Charles Phoenix will lead a one-time-only tour of Carpenters-related locations around the city on Sunday, Oct. 21. Tour name? Yesterday Once More, natch.
And here's something interesting from the tour page: There's not one but two Downey apartment buildings named after Carpenters' tunes. That is legacy.
The tour is $79.
We have a feeling fans'll be coming in from out of the city, and even out of state, for this one. The 30th anniversary of Karen Carpenter's death is next year, which must be on the minds of The Carpenters' devoted listeners, a very large group still listening and still eager to see the city that's very much related to the birth of the '70s ballad.
Follow NBCLA for the latest LA news, events and entertainment: iPhone/iPad App | Facebook; | Twitter; | Google+; | Instagram; | RSS; | Text Alerts | Email Alerts
Copyright FREEL - NBC Local Media