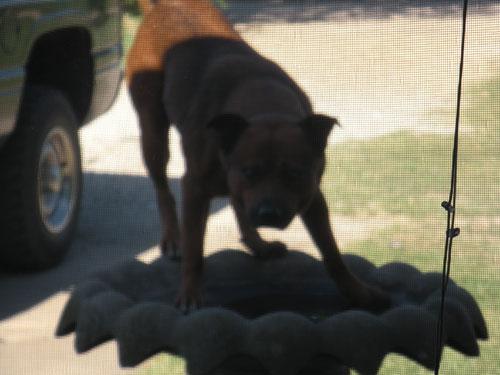 LANGHAM, TEA, AND LOVE TO GIVE: October is Breast Cancer Awareness Month, and the fundraisers, coast to coast, will involve everything from run/walks to book sales to silent auctions to the occasional dinner or lovely afternoon tea. Giving back, treating a friend to a fundraising-oriented meal, and raising money for programs that help power research and treatment and the care of those recently diagnosed and further along in their healing journey is, of course, something we can do throughout the year. But you also pause this October and assist a local Pasadena program that's helping patients find "a personal touch" in their self-care. Book a "Pretty in Pink" Chocolate Afternoon Tea with Wedgwood at The Langham Huntington, Pasadena and see a tenth of the proceeds of the experience go directly to the Constance G. Zahorik Appearance Center at the Huntington Hospital.
THE TEA... is happening each and every Sunday in October, so the 4th, 11th, 18th, and 25th, and it features sparkling rosé in the glasses and a few pink-hued or pink-themed foods. The cost? Fifty nine dollars for adults, and $29.50 for children ages four through 12. Guests who wear pink are in for a few additional surprises from The Langham. And, again, 10% of your bill goes to the program at...
THE HUNTINGTON HOSPITAL: The Constance G. Zahorik Appearance Center is "named for a breast cancer survivor and philanthropist who believed in a compassionate and comprehensive approach to breast cancer treatment." This includes treating the whole person, and the program pairs patients with "a licensed cosmetologist who will manage the cosmetic side effects of cancer treatment, including the use of wigs and make-up." Clothing that shields the skin from the effects of the sun, scarf and hat selection, and other consultations are a part of this important Huntington Hospital center. If you want to lend your support beyond the afternoon tea at The Langham, contact The Constance G. Zahorik Appearance Center for ways to make a difference.
Copyright FREEL - NBC Local Media