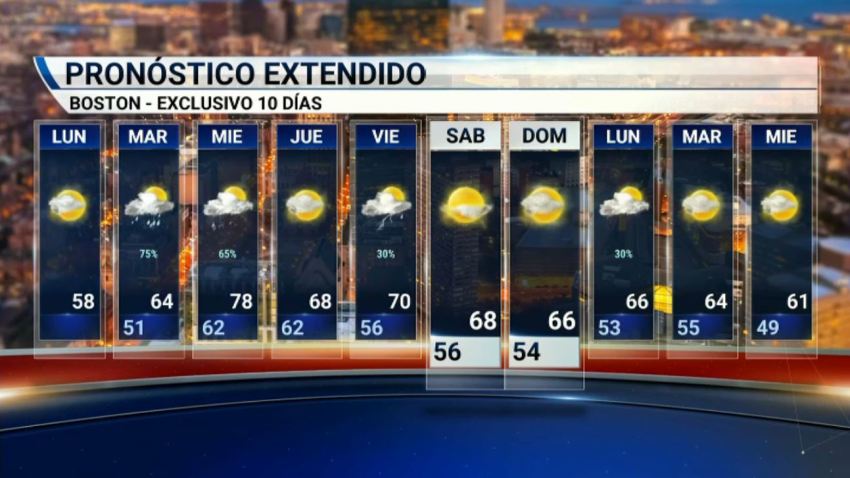 LA Plaza de Cultura y Artes, the renowned museum which celebrates the enduring influence of Mexican and Mexican-American culture in Southern California, has a full line-up of events in 2017. Activities are open to the community, including outdoor and documentary films, roundtable discussions, culinary workshops, festivals, exhibitions, concerts and more.
Beginning in March, a new exhibit titled "Mujeres de Maiz: 20 Years of Artivism and Herstory en Los Angeles" will be available, and LA Plaza's teaching garden will serve as a site for "Remote LA," a production of the Music Center's Center Theatre Group that takes a group of people out into Los Angeles on a guided audio tour.
Later in the month, enjoy a tasting of traditional Mexican food from Frida's cookbook Frida's Fiestas: Recipes and Reminiscences of Life with Frida Kahlo, and on March 26, LA Plaza will celebrate the life of inspirational labor leader, César Chávez with an interactive hands-on workshops.
For a full schedule of activities and program, visit www.lapca.org.