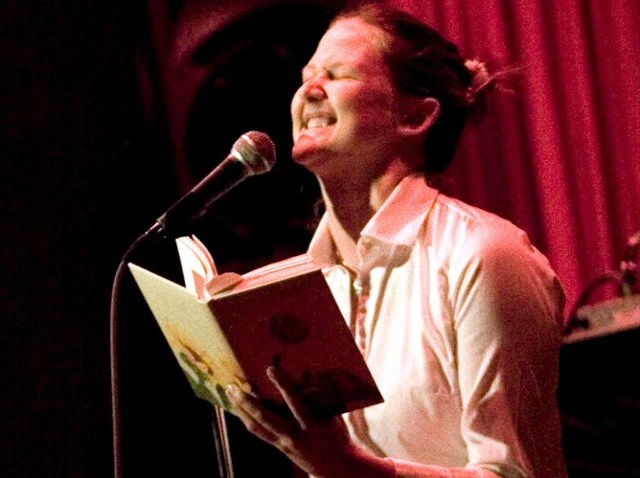 If somebody were to draw up a list of themes for teenage embarrassments, certainly "being in a hurry" would be a category unto itself.
You run for class and fall over the cute guy/gal as they are standing up from their locker. You try and catch up with your pals at the ice rink only to find yourself splayed in every direction. Your rush through a recipe for the school bake sale, and your cookies make people cry.
Hurrying and humiliation often go hand-in-sweaty-palm, so if you get worked up over the next few hours, lending your support to the new "Mortified" movie, that is totally within the theme. The hours are ticking down on the donation clock, and getting your embarrassing adolescent self into the film via a cringe-y snapshot.
Everything wraps at 5:30 p.m. Pacific on Monday, Nov. 8.
If you're feeling like it would just be better to hear/see other people talk about laugh-inducing stories from their youths, "Mortified" will be back in Los Angeles on Wednesday, Nov. 17.
Copyright FREEL - NBC Local Media