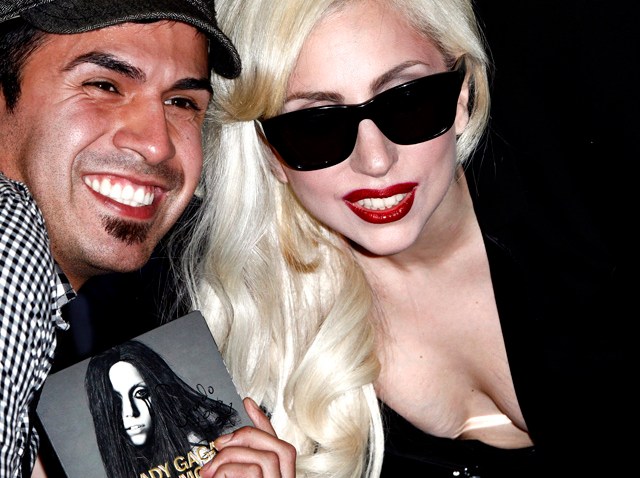 The excuses for avoiding work, school and other responsiblities are really piling this month.

First, there was the release of the video game "Call Of Duty: Modern Warfare 2." Dedicated gamers who enjoy the thrill of military operations conducted from a living room couch stood in lines for the midnight release.
The game made $550 million in its first five days of release, according to developer Activision Blizzard Inc.

Then came "New Moon." The Twilight movie brought fans and their signs to the Westwood premiere and a midnight screening at other theaters.
The movie took in $142.8 million over the weekend on about 8,500 screens at 4,024 sites, according to BoxOfficeMojo.com.

And then we have this -- hundreds of fans packed into a West LA Best Buy Monday for an autograph and cautious hug from Lady Gaga. The party was a promotional event for her second album, "The Fame Monster."

But that kind of devotion has a major downside -- unless you bring lunch. So Ms. Gaga stepped up: "Sending all my little monsters little pizzas for waiting all night for me at best buy," she Tweeted. "I hope you're hungry ... eat up I love u!"
And don't forget that the lines to end all lines will form early on Black Friday. If that's not enough, there's always -- always -- Pink's.