If it seems that beer has been making the headlines, what with the White House going the brewing route, a local beer being named after a local weather phenomenon, scholarly sippings springing up, and fancy canned brews winning over hip hearts, take heart, wine lovers.
Or a chilled stem, rather: The LBC Grand Cru has arrived to make your weekend vino-nice. The lauded competition began in 1995, and is now known for its prestigious medals and sought-after titles. It is, says its billing, "one of the top international wine competitions in the U.S." But what to do if you that is all well and good but you simply want to purchase a ticket for a public tasting? You can.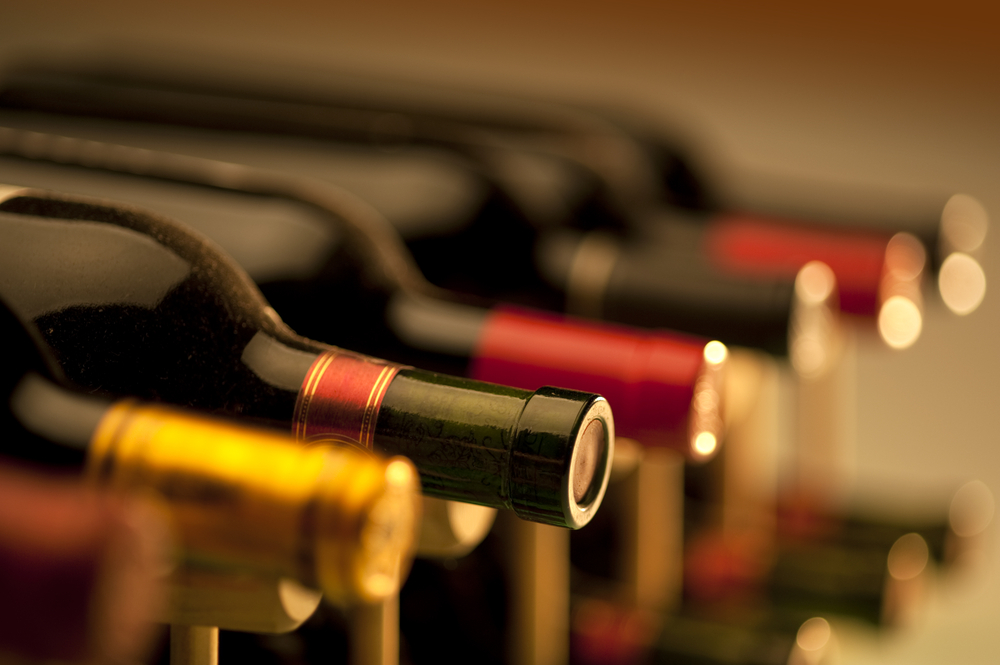 In fact, the public tasting is one of the best bits about the Grand Cru; what might seem like a lofty, invite-only event has a very come-one-come-all dimension (well, for a price, of course). The date for the public tasting is Saturday, Aug. 18 and the cost is $200 at the door.
What does that net you? A series of posh tastes. The medalists from 2011 make other winery-laden Who's Who lists look almost paltry. Barefoot Cellars NV Chardonnay, California was a gold medalist. A Bonterra Vineyards 2010 Pinot Noir also grabbed a gold. It's incredibly competitive and as serious as sipping events get, but the public tasting has levity and good times built around the libations.
The location is Rainbow Lagoon Park. Cheers!
Follow NBCLA for the latest LA news, events and entertainment: iPhone/iPad App | Facebook; | Twitter; | Google+; | Instagram; | RSS; | Text Alerts | Email Alerts
Copyright FREEL - NBC Local Media