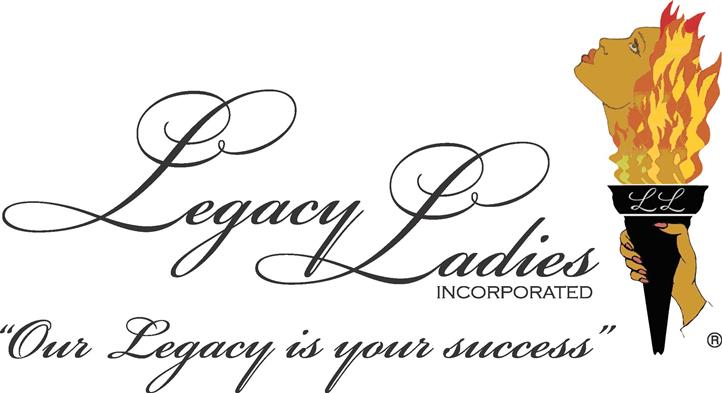 Three hundred teen girls from Los Angeles County and surrounding areas will participate in the Legacy Ladies' "Just for Girls" Teen Conference at Loyola Marymount University on September 12, 2015.
The teenage girls will participate in workshops focused on, but not limited to, S.T.E.A.M., time management, entrepreneurship, public speaking, and leadership development techniques that will prepare them for college, the workforce, and leadership.
This year's conference will integrate the performing arts, featuring a talent competition for girls who can sing, dance, play a musical instrument, or perform spoken word.
The conference is free and includes registration, a continental breakfast, lunch, and conference bags. Registration will begin at 7a.m. and the conference concludes at 5 p.m.
Legacy Ladies is a premier organization serving as a catalyst for change to improve the quality of life, and to empower disadvantaged communities through education and other resources.
For more information, visit www.legacyladiesinc.com.