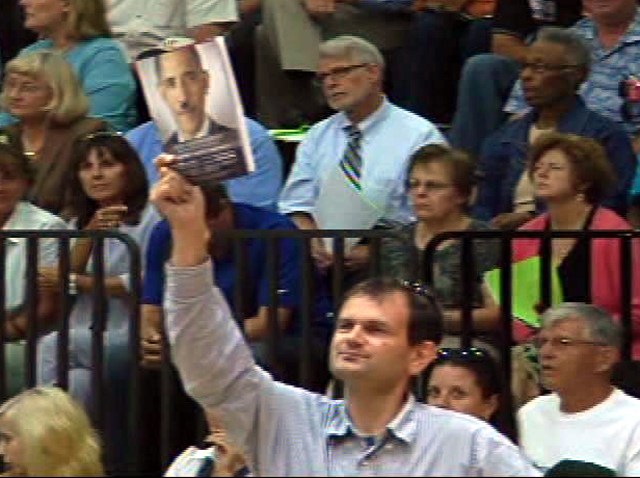 Internet, we know you take a few knocks each and every day, not for what you do but for what others do while using you, but we're here to give support.
We're of the opinion, as are others, that you've done much to help the recycling cause. Nope, you don't send pop-up messages reminding us to take our blue cans to the curb -- although that would be nice -- but you have made finding recycling centers, and what those centers specifically recycle, much easier.
But even though we know where to find our nearest electronics recycler, many of us unfortunately let our unwanted stuff pile up. Enter America Recycles Day, which not only serves as a big reminder to recycle, but it sets up a whole bunch of new citywide stations, for the day, just to make it that much easier.
America Recycles Day is Thursday, Nov. 15.
So you've got your old flip phone and the laptop that buzzes when you turn it on and a stack of old exams. Where to go? Enter your zip code at the America Recycles site and find your nearest gathering. Some of the local gatherings are rather specific, too, like the used book drive at Longfellow Elementary in Long Beach and the household battery recycling in Malibu.
Perhaps most handy of all is the Recycling Locator on the site. Just click whatever you want to recycle -- a telephone, organic garden waste, and even holiday stuff, like greeting cards -- and a place or several will pop up.
America Recycles Day is organized by Keep America Beautiful and other organizations.
Follow NBCLA for the latest LA news, events and entertainment: iPhone/iPad App | Facebook; | Twitter; | Google+; | Instagram; | RSS; | Text Alerts | Email Alerts
Copyright FREEL - NBC Local Media