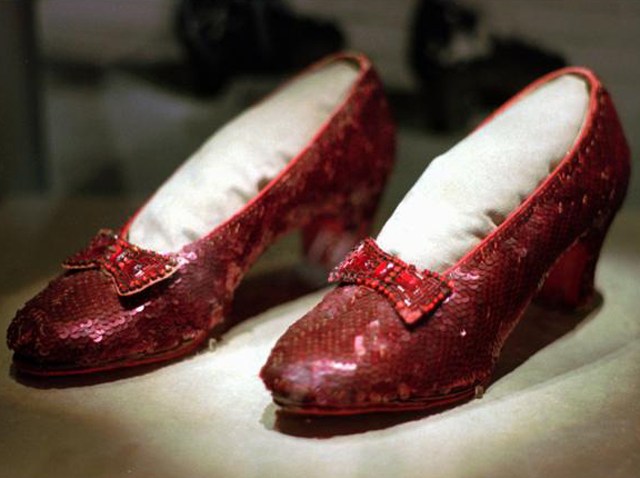 Actors and directors are known for doing what they can to help the movies they're associated with. Junkets and interviews and appearances and premieres and such are a part of modern movie promotion.
But when headliners step forward to help a project they did not work on, and all because it is the right and good and sweet thing to do, well. Cockles warmed.
The official blog for "The Wizard of Oz" reported that a group of people has stepped forward to purchase a pair of Dorothy's ruby slippers for the new Academy Museum of Motion Pictures, which is slated to open in the former May Company building at the corner of Wilshire and Fairfax (years down the road, we'll note).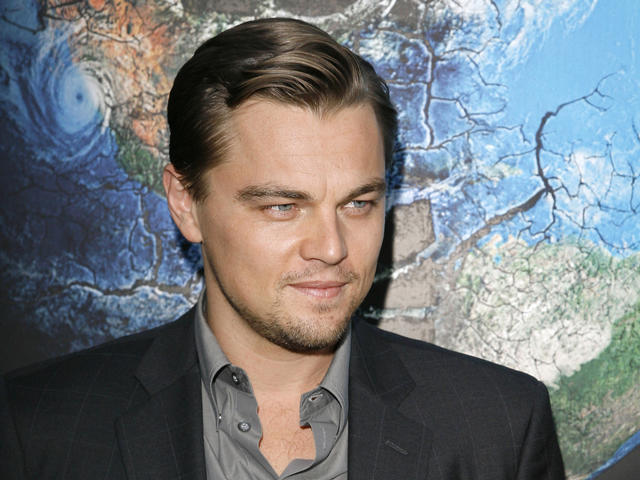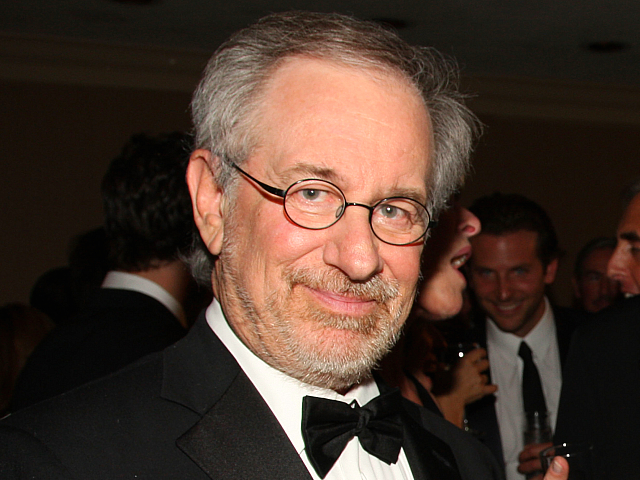 cr: Getty Images
Leonardo DiCaprio and Steven Spielberg were in that Oz-minded group, it should be noted; neither man was involved with the film, of course, given that they were both born years, and decades, later.
Wouldn't Glinda the Good Witch drift down to touch everyone with her magic sparkle wand, in thanks? We think she would.
The blog reports that the shoes were "valued at auction as between $2 and $3 million."
Follow NBCLA for the latest LA news, events and entertainment: Twitter: @NBCLA // Facebook: NBCLA
Copyright FREEL - NBC Local Media