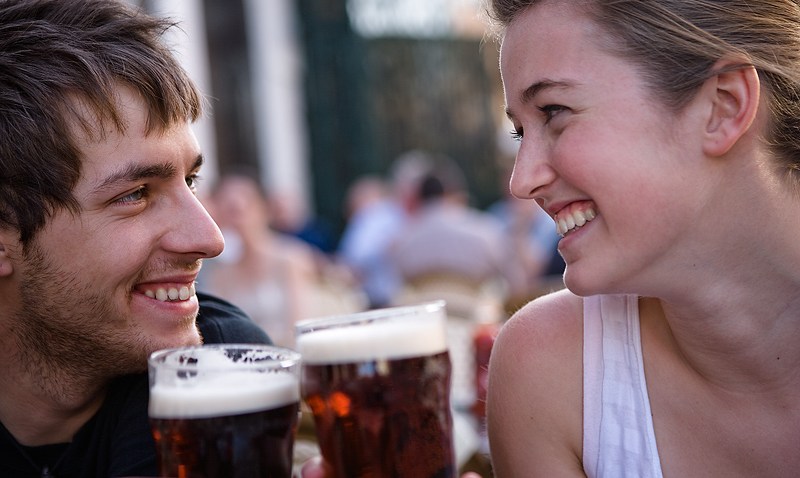 The fact that famous authors from days long gone liked their libations hardly needs explaining.
Nor do we have to spell out that the tavern has long been a convivial gathering spot, a perfect place to meet pals and chew the fat and discuss ideas and raise a glass.
That notion lives on in The Lit Pub Crawl, which happens on Saturday, February 20th in the Silver Lake/Sunset Boulevard area. The crawl is uniting a handful of writers -- Aimee Bender, Joseph Mattson, and Martin Pousson -- with readers and other writers and thinkers and people who like going out and meeting others over a cold brew.
Book Soup is behind this merry outing, as are GoodReads and Pen Center USA.
Everything starts at Malo at 7PM on the 20th. Tiki Ti, 4100 and the Good Luck Bar are all on the crawl's itinerary.
What have you read lately? What books do you have stacked up on your nightstand? Best arrive ready to discuss plot and character and the industry and technology. Although we're guessing it'll be a spirited and easygoing gathering, so non-highbrow-y topics will likely rule as well.
Because you can't be to too puffed-of-chest or high-of-brow over a good ol' basic beer. That's the rule.
---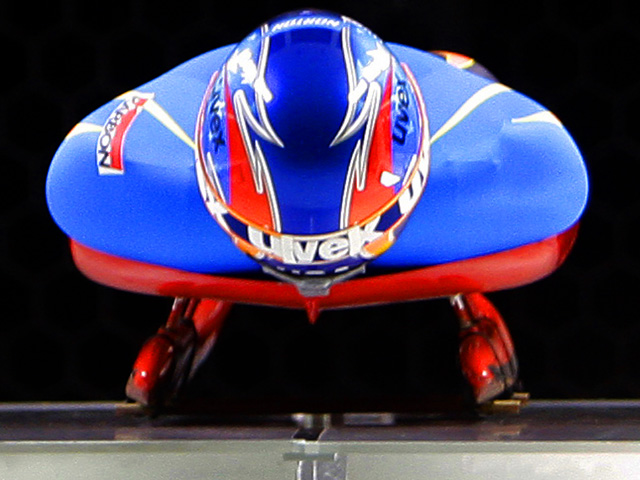 The Vancouver Winter Games are here!
Check out NBCLA's full coverage, complete with athlete profiles, amazing photo galleries, and more! Fan us on Facebook, and follow us via Twitter @NBCLosAngeles
Copyright FREEL - NBC Local Media