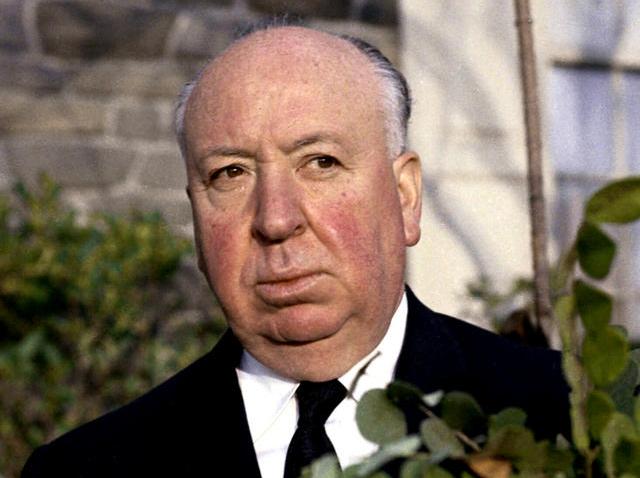 Jetting to Mt. Rushmore and dangling off one of the great stone faces is probably not recommended.
Nor is booking a crop duster to chase you through some field in Chino. Or climbing some bell tower in Northern California. But we don't want to discourage you as you pursue winning a pair of tickets to "The 39 Steps," plus dinner at Traxx.
"The 39 Steps," based on the Alfred Hitchcock movie, opens at the Ahmanson on April 27. And here's the thing. Exactly four people will play dozens and dozens of characters. How dozens? 150+ characters.
You want tickets to this show. You want opening night tickets. You want them for free. Here's how to get them: Make a 39-second video based on a Hitchcock scene. Send it to the Center Theatre Group. And maybe win. Details.
We'd probably twirl around in a powder-blue pinafore, a la Grace Kelly in "Rear Window," for 39 seconds, but chances are good we'd end up in the "Not So Much" pile. No disrespecting Ms. Kelly, of course; we just doubt our own pinafore-wearing, twirling-around abilities.
So. You don't have to go to Mt. Rushmore, or the Plaza in New York to shoot your video, but bet you'll have to be very, very clever. Hitchcockian, even. Good luck.
Copyright FREEL - NBC Local Media