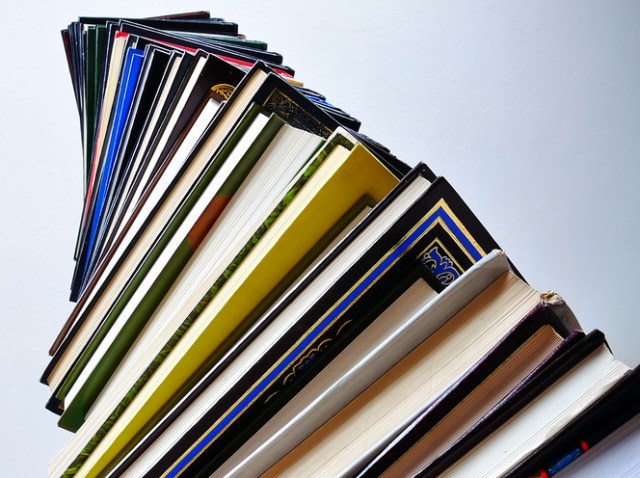 It's pretty dang hard to be high hat about lit-ra-chur when you've got a Guinness in one hand and your other hand is busily snapping along to some hot fiddlin'.
But then "Ulysses" by James Joyce pretty much upended the notion of lit-ra-chur for good, and thank goodness for that. If you're one who wants to give thanks for this seminal, stream-of-conscious-y work, best get to the Hammer Museum on Thursday, June 16 for the institution's annual Bloomsday celebration.
What goes down during a Bloomsday celebration? Fans of the book and its author will be raising a pint to June 16, 1904, the date on which "Ulysses" takes place. (It's true that "Ulysses" debuted in 1918, but the 1904 marker is an important one.)
Oh, and did we say pint? Why we most certainly did. Guinness will flow during not one but two distinct happy hours. (Does Guinness truly flow, though, or more enter a glass with heft and grandeur? Our question.)
The Sweet Set will bring some Irish-style fiddlin' and such to the proceedings. And Joycean readings will be a part of the lit-loving evening. Everything kicks off at 6:30 p.m. on June 16. Don't forget your natty bowtie or "Ulysses"-inspired wear.
Copyright FREEL - NBC Local Media