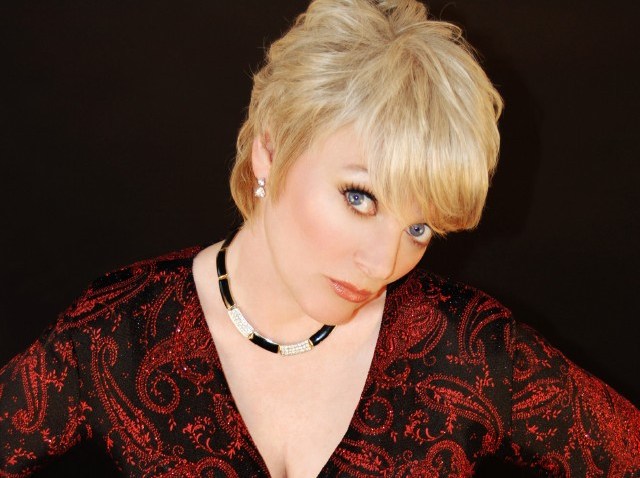 Television in the 1970s saw a number of outlandish, extravagantly costumed, oh-so-dastardly villains.
But few characters have stuck in minds -- and hearts -- like a particular calico-wearing, bonnet-clad, curly-coiffed girl. If you've seen "Little House on the Prairie" you know we're talking about the one and only Nellie Oleson, the girl who constantly picked on sweet Laura Ingalls and then got her well-deserved comeuppance for doing so, time and again.
Nellie returns, on Monday, January 18th and Tuesday, January 19th, to reflect back on her days spent whippin' up trouble in Walnut Grove.
Alison Arngrim, the actress who played Nellie, has written "Confessions of a Prairie Bitch" -- a title as memorable as Nellie -- and will be appearing at the Magic Castle to talk about her life on the set, and stories.
"Little House" fans, we know you want to hear all the juicy anecdotes. And you don't have to be a member of the Magic Castle to attend. Tickets are available to the general public for $25.
"Confessions of a Prairie Bitch" is due out this summer.
Copyright FREEL - NBC Local Media