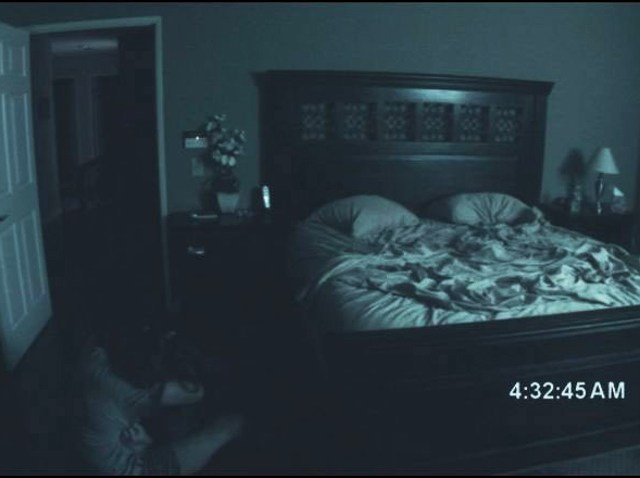 The thing with "Paranormal Activity," the little horror movie that made buckets upon buckets of cash last fall, is that it is so quiet.
Until it is not. If you saw it, you know how it can go from silent to very-not-silent in a split second. Shudder. Should we write "spoiler alert" here? Because a lot of people saw it. It made millions, and the covers of major entertainment magazines. And repeat visitors still jumped in all the right parts, even knowing that they were coming.
Now director Oren Peli, and producers Jason Blum and Steven Schneider are headed for the Aero Theatre on Sunday, January 10th to provide live commentary during a screening. We can only think that this will help a lot of viewers get through the flick in a state of semi-relaxation.
Because it became almost too much at times, right? When the clock would pop up on the screen every night? The gripping of the armrests.
Aero, you have your armrests ready to be gripped, we hope.
Copyright FREEL - NBC Local Media