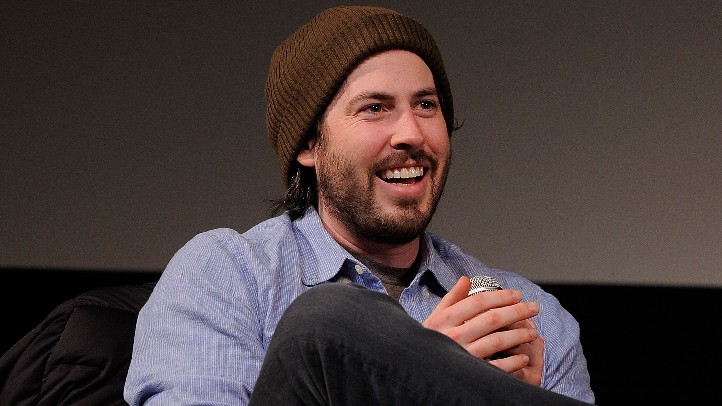 A new monthly event can take years to catch on.
Or you can skip all the waiting and word-of-mouthery that goes down and make your monthly event one of the must-get tickets in town. How? Involve director Jason Reitman. Have Mr. Reitman round up some well-known thesps -- think Jennifer Garner and Aaron Paul -- and then hand them a famous, oh-so-beloved screenplay to read aloud on stage.
Done? Done.
We're talking about the Live Read series at LACMA, of course. It's part of the new Film Independent program at the museum, and it certainly has been one of the out-the-gate headline-makers.
And those headlines are being made despite the fact -- or because of it, perhaps -- that the cast remains a surprise.
The script does not, however; or, rather, organizers have been announcing the title ahead of the cast. The Thursday, Dec. 15 screenplay is "The Princess Bride." Too bad no one really ever warmed to that movie. Really too, too bad. Oh, hold one. EVERYONE loves that movie, tickets sold out in a flash, and there's now a stand-by line situation. (Update: Here's who will be there.)
So, we're here to say four things. Get in that stand-by line, if you're so inclined. Two? The January Live Read is on Jan. 19 and tickets are available (no title yet, but if past is prologue it'll show up soon-ish). Three? Jason Reitman directed the new-ish "Young Adult," which we should have said before, but, why, in the spirit of last-moment revelations, we wanted to include that.
And four? Have fun stormin' the castle. Er. Museum.
Follow NBCLA for the latest LA news, events and entertainment: Twitter: @NBCLA // Facebook: NBCLA
Copyright FREEL - NBC Local Media