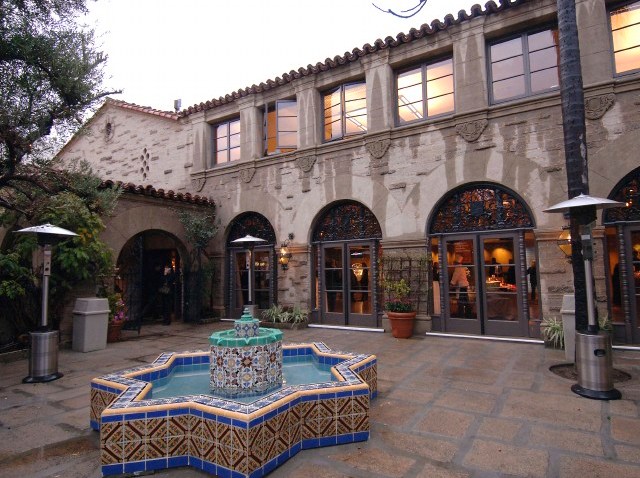 "Robust" is a word we often think of when we think of the Geffen Playhouse.
While many theater companies make heartbreaking headlines as they try to make the bottom line, the Geffen continually presents an air of robustness. Go to the Westwood theater on any weekend night -- or really, any night at all -- and it feels packed and bustling and the play-goers are Play-Goers, people who are out for every production.
And then the plays themselves. Chris Noth and Chris Pine in the recent political satire "Farragut North"? Robust-a-tivity.
So the fact that the Geffen's going into its 2010-2011 season firing on all kinds of crazy cylinders surprises not. The schedule was announced on Monday, April 12 and the selections entice. Neil LaBute's "The Break of Noon" is on there. And Hersey Felder's Leonard Bernstein tribute. Plus two plays by two Pulitzer Prize winners, Tracy Letts and Lynn Nottage.
And Jane Anderson's play "The Escort: An Explicit Play for Discriminating People" will most definitely be robusting it out come next March. The play's title isn't get-people-into-seats trickery, either; there's "sex, nudity, and bad language," promises the Geffen.
Opening night is March 29, 2011, if you want to mark your calendar now. And we suspect you do.
Copyright FREEL - NBC Local Media