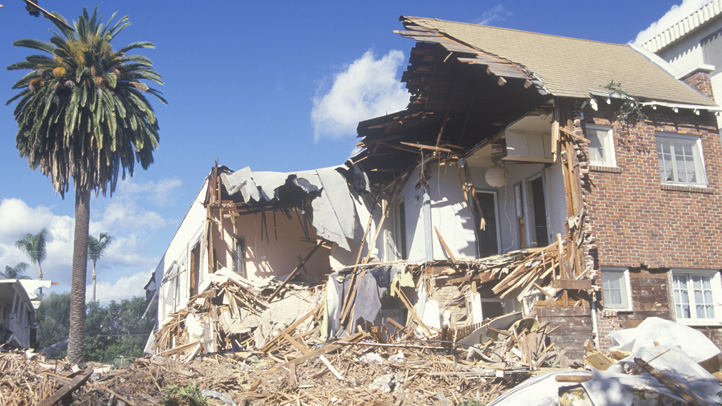 If Twitter had existed in 1994, how would it have helped tell the story of the Northridge Earthquake?
As part of NBC4's 20th anniversary coverage, we've created a Twitter account to remember the Northridge Earthquake in real time.
Each @RealTime94Quake tweet corresponds to the actual date and time (sometimes down to the minute) of each major event as it unfolded in 1994.
You can follow @RealTime94Quake by clicking here.
The account is live now, and Tweets will begin at 4:31 a.m. Friday, Jan. 17, 2014, to correspond with the time the quake hit and information as it was available at the time.
For NBC4's full coverage of the Northridge Earthquake: 20 Years Later, click here.
The quake account is NBC4's second foray into "livetweeting" a historic Los Angeles news event.
In 2012 the station created @RealTimeLA Riots as part of its 20th anniversary coverage of the Los Angeles Riots.
That account posted 334 tweets to 3,288 followers. It received more than 2,500 retweets and more than 1,000 favorites. The effort was a finalist for a Shorty Award.
Tweets by @RealTime94Quake !function(d,s,id){var js,fjs=d.getElementsByTagName(s)[0],p=/^http:/.test(d.location)?'http':'https';if(!d.getElementById(id)){js=d.createElement(s);js.id=id;js.src=p+"://platform.twitter.com/widgets.js";fjs.parentNode.insertBefore(js,fjs);}}(document,"script","twitter-wjs");