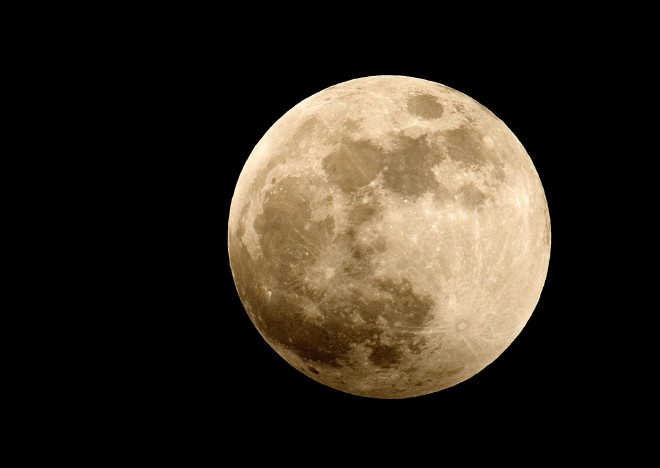 SPRING DESERT NIGHTS: "But it's a dry heat" is tossed around so often by people living in arid regions that it isn't all that unusual to see it on t-shirts, bumper stickers, even tourism posters touting the pluses of the place. But those who call a scrubbier, cacti-filled area home never need to make the dry heat argument when it comes to nighttime in the desert, or very rarely, at least. Why is this? Because evening under the big cloudless sky, an evening that is warm and clear and starlit, is just about as sublime as sublime things come. In short, desert nights deserve a special category, one that that has nothing to do with dry heat or three-digit temperatures or sunblock or sweat.
SO WHEN THE EVENING... activities start to flower around the desert, lovers of moonlight and owls and little lizards that skitter along sand take notice, and head outdoors, the better to enjoy the cooler end of a warm day. The Living Desert is a known supporter of the hours that follow sunset, what with the annual Christmas lights that twinkle around its Palm Desert grounds and the winter-into-spring Park After Dark program. Oh, you know the holiday lights but not the Park After Dark doings? Think cozying around a campfire, picture eating s'mores, think of...
"AN UP-CLOSE ANIMAL PRESENTATION": The after-hours park fun isn't just about embers and eating; a Living Desert denizen will call upon the group (well, with a staffer companion, of course). This means you'll enjoy the night and the atmosphere and you'll learn a little something, too. There's a night still on the schedule made for families -- that's March 6 -- and two nights made for the grown-ups (think tequila tasting and vodka tasting). Those dates are Feb. 20 and March 20. Nope, the heat won't be dry -- you'll need to bring a jacket along -- but the feeling'll be fine. Really, few things, in fiction or the real world, can match a desert night's stillness or starlight or silence in the sheer wow category. Add critters and s'mores and you're set.
Copyright FREEL - NBC Local Media