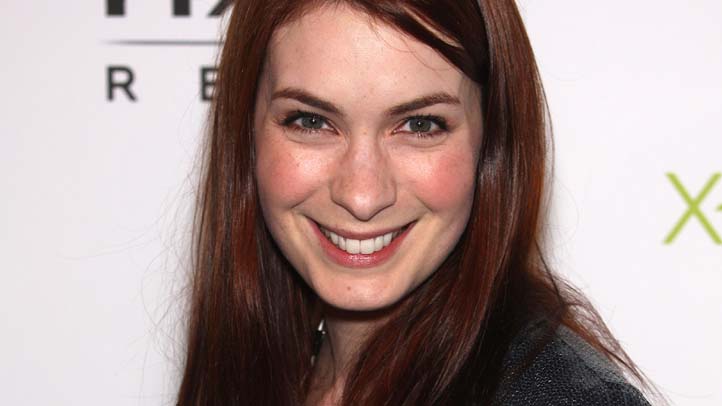 We're excited that Long Beach Comic Con will be unfurling and uncomicbooking and unpaneling at the Long Beach Convention Center on Saturday, Oct. 29 and Sunday, Oct. 30. No doubt about it. After all, Comic-Con wrapped in San Diego three months ago and Wondercon won't land in Orange County before next spring. So having the mega comics and pop-culture gathering in Long Beach now is just perfect timing.
And yet, isn't a lot of con fun about wearing a costume you hardly ever get to don? And the fact that this particular convention is happening the weekend before Halloween means there will just be a lot of costume-wearing people out and about in general.
This means one thing: Convention goers who go the outlandish-outfit route have to bring it. Bring. It.
We've said our piece. Now, to the con highlights. Felicia Day and a lot of her compadres from "The Guild" will be there, as will Shane Black, director of "Iron Man 3." Oh, and Jane Wiedlin will be sitting on a Simpsons "Treehouse of Horror" panel.
And John Carpenter will sign. Yes! We saw him at The Egyptian recently. He's so droll. Other horror wannabees, take note. You can be scary and polished. Look no further than the great Mr. Carpenter.
A one-day ticket is $25. You know you'll find lots of purveyors of pop-cultureana, yes? Comic books and tees and such. That's almost our favorite bit, short of listening to horror helmers be all witty.
For that is a true delight.
Follow NBCLA for the latest LA news, events and entertainment: Twitter: @NBCLA // Facebook: NBCLA
Copyright FREEL - NBC Local Media