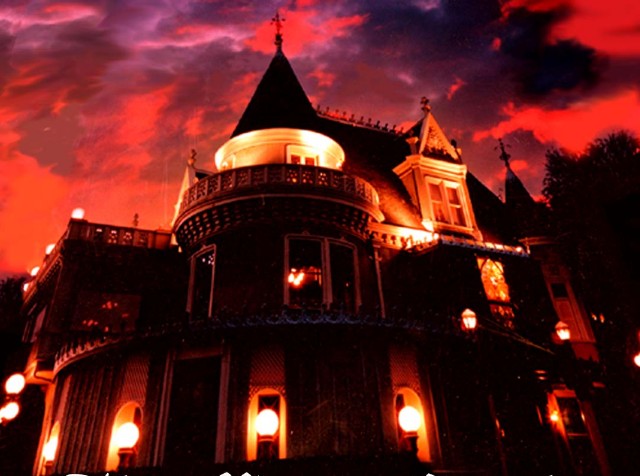 If only the wave of a wand could take care of the clean-up and restoration the Magic Castle requires following its attic fire on Monday, Oct. 31.
But a simple wand wave just won't do, unfortunately; putting the turreted Hollywood landmark and world-famous magician's club back in order will take more money and less abracadabra. With that in mind, the Castle announced on Thursday, Nov. 3 that it has set up "The Inferno Fund."
Both members and non-members are invited to donate to the fund. The money will go directly toward restoration, and any leftover funds will be given to the Firemen's Benevolent Association and/or the Dai Vernon Fund.
Donations start at $5.
The name is quite the good-natured wink at what the club prophetically named its Halloween weekend fare. That name was "Inferno at the Castle," as was much reported the day of the fire. Meaning the choice of fund's name is a bit cheeky, but that's in line with how the Magic Castle has always conducted itself. With style and flair.
If you want to know more about what happened on Halloween from an insider's viewpoint, here's the message Mr. Milt Larsen, the founder of the Magic Castle, posted on Wednesday, Nov. 2.
Here's hoping for a quick recovery. If the numerous messages Castle fans posted around the internet are any indication, the Inferno Fund will fill up in truly the blink of an eye.
Copyright FREEL - NBC Local Media