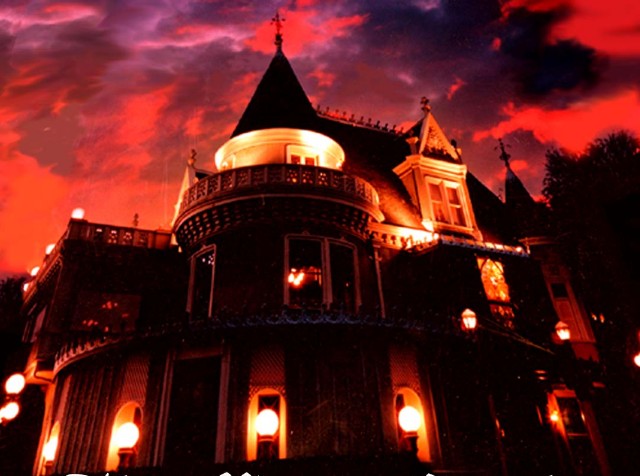 The words "Magic Castle Swap Meet" don't exactly form an oxymoron.
An oxymoron tends to include two ideas that possess contradictory meanings. "Magic Castle" and "Swap Meet" aren't contradictory, but they inhabit spheres that aren't necessarily jostling for space. The Hollywood magicians' haven is a members-only club (well, members and their guests); it belongs to the night, to the dressy-dressy, and to mystery.
And swap meets? We love their casual air, the fact that they start in some places at like the crack of dawn, and that come-on-come-all-ness reigns.
So putting those two ideas together, as they will be on Saturday, April 16, intrigues. The Magic Castle Swap Meet feature magicians selling all sorts of used books and tricks and such. We want some of those locky-lock rings. What are they called again? Now they're linked, now they're not. You know the ones.
The headline here is that non-members are welcome at the swap meet; a ticket in is $8. Small change to peruse a prestidigitator's trunk.
The Magic Castle is also raising money for magicians' financial aid; get info on the table you'll want to visit to lend a hand.
We mentioned swap meets starting early up top, but the April 16 affair gets going at the not-too-early hour of 9 a.m. After all, a lot of the sellers will have been performing late into Friday night.
Copyright FREEL - NBC Local Media