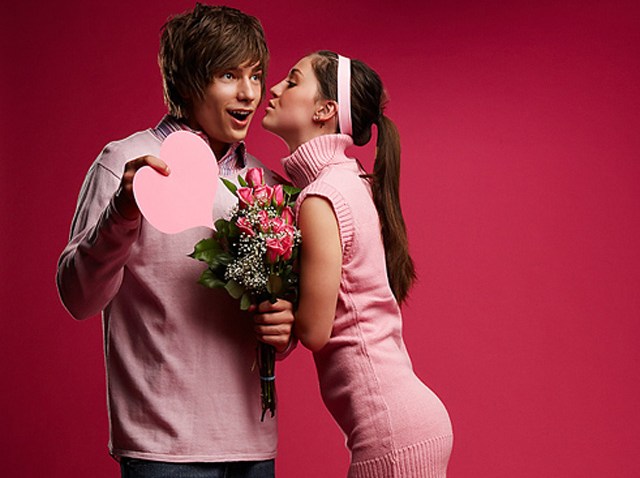 Brett Ratner and the Sheila Kar Health Foundation are inviting the public to spend the most romantic evening of the year with them at the Beverly Hills Hotel for "A Heartfelt Valentine's Evening."
The event will honor renowned filmmaker Brett Ratner and feature entertainment from the Eagles' Don Felder and former Saturday Night Live cast member Joe Piscopo.
It will feature a free seminar with entertainment, food, drinks and a silent auction. Afterwards, guests are invited to spend an intimate, fun-filled evening with the celebs, along with a fashion show featuring the styles of acclaimed designer Eva Varro.