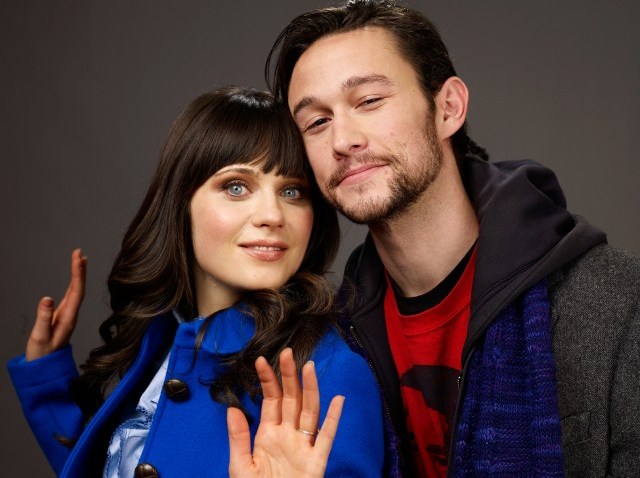 Maybe it is a particularly LA-ish trait, to rush-rush ahead and go straight to the meat of the matter.
Did you just skip the sentence before? Yeah. That's very LA. That's just what we did when we saw that Barnsdall Art Park is bringing back its popular Saturday night movies for September. So excited were we about the news that we allowed our eyes to go straight to the list to see what movies might be in the running, skipping the introductory paragraph.
Eyes: "Say, brain, these films all look very Los Angeles-y to us." Brain: "Yep, eyes. If you'd read the top sentence you'd probably see they all share some sort of LA theme."
So we did read it. And so we do see that. And here's the kicker: Barnsdall is asking its fans to choose their top three favorites. Hoo boy. "(500) Days of Summer"? "Blade Runner"? "LA Story"? The half-caf-lemon-twist-espresso-ordering scene in "LA Story"? Where can we pick that scene?
Mostly we're happy to once again mark our calendars for some movie Saturdays up by the Hollyhock House, regardless of what movies ultimately get chosen. That fabled Los Feliz hill is a very LA setting for some very LA movies, after all.
Did you read all the way to here? Yeah, that's LA, too. We rush-rush to jump in, but we generally are a responsible lot who will see things through. We're known as a city that sits through the credits, after all, even if it is to see our cousin's boyfriend's name.
Copyright FREEL - NBC Local Media