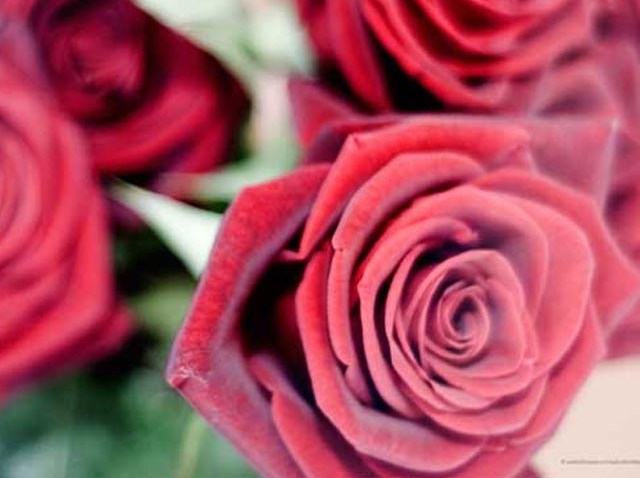 The LA Flower District is known for its up-with-the-sun hours, its tours, and its copious amount of petalage.
And, come Valentine's Week, it is not a shocker that people who don't normally haunt the downtown district are out and looking for deals. Especially when the big day is on a Sunday, and one has Saturday to do some serious stocking up.
The nice people at the California Flower Mall in the district have shared a few tips with us. In brief:
* Arriving after 7AM is for the Lucy and Louie Late-Comers. Get there earlier. People start showing at 4AM. 4. A. M. So strolling in at 8... we're not even going to finish that sentence. Don't. Make the effort.
* Negotiating is acceptable, and having cash is a must.
* And something we'd never thought of, d'oh: Have a bucket of fresh water in the car if you'll be doing errands on the way home. Want to keep those Gerbers daisy-fresh.
And one more thing to keep in mind: the walking. The Flower Mall alone is 45,000 square feet. Will you have things in which to stow your buds? And sturdy and sensible shoes?
Happy Valentine's Shopping Eve, Saturday flower shoppers.
Copyright FREEL - NBC Local Media