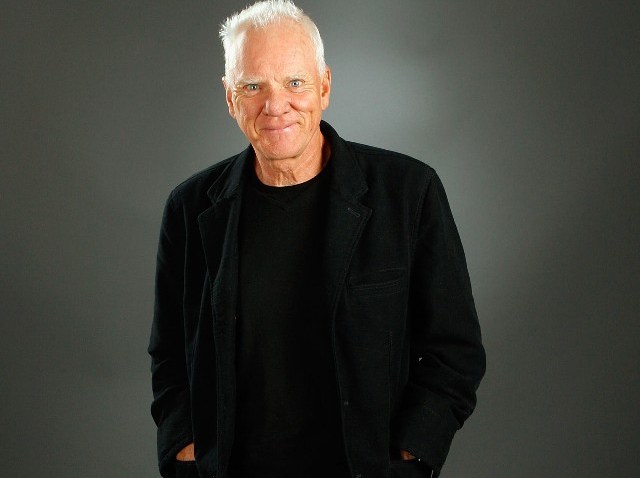 Hometown Pasadena, we like your sass-it-up style.
You posted about Malcolm McDowell doing a reading of "A Child's Christmas in Wales" -- which is just about as full of innocent yuletide sparkle as a tale can be -- and yet you've run a photo of Mr. McDowell as that bowlered baddie Alex from "A Clockwork Orange."
Hmm. A very Kubrickian Christmas?
Of course, when Mr. McDowell stops by the Pasadena Playhouse on Dec. 16-19, he will likely not be rocking the white-shirt-suspendered look, but rather whatever handsome and appropriate outfit an esteemed actor takes on to read the Dylan Thomas heart-cheerer. The Intimate Opera Company will also be staging "Amahl & The Night Visitors," another fine and spirited tale.
We personally cannot wait to see both presentations, but we especially await Mr. McDowell's reading of the "Wales" line about whether the fish in the ocean know its snowing. The poetry of it perhaps loses a touch of its magic in an internet post, but surely on stage it will crackle with Christmasy spunk.
Copyright FREEL - NBC Local Media