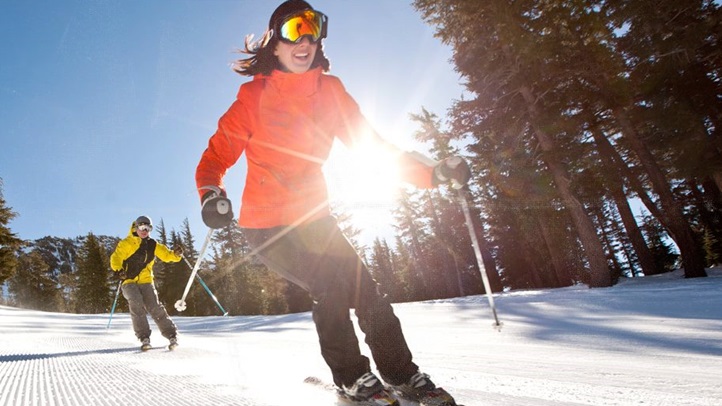 ANNIVERSARY DEALS: The truth is, if you want to get deep and slightly silly, that everything and everyone everywhere is constantly experiencing an anniversary. This could be your 12,781st day on earth, or your 179,908th minute. But we pause to celebrate the bigger milestones, the years and decades, because we can't celebrate every minute of every day. (Or, hey, can we? Hmm.) It's especially nice when a business or enterprise takes time to mark a major moment. One? It shows that they've been around for awhile and have built a solid customer base. And two? That solid customer base is very often rewarded, or, um, thanked, rather, with anniversary-type deals. Mammoth Mountain is up for a rather nice one this year: It turns 60. And, yep, the Sierra slopes occupied by the ski destination have been around for a hair longer -- give or take several thousands upon thousands of years -- but the favorite wintertime play place is indeed marking six decades. And who wins? We do: Lift tickets are $60 each, each day, over opening weekend.
WHICH IS... Thursday, Nov. 7 through Monday, Nov. 11. There shall be bands and kick-off convivialities, too, so don't spend all your time up the hill taking advantage of that good lift ticket price. Party a little, too, for six decades and a million kajillion snowflakes, give or take.
MORE MAMMOTH: There's a 72-hour season pass sale going on through , and it's a biggie, if you like getting your ski needs met for a song before the season begins. And if you're more of a fall fan, over snow? There are stay-over specials for people who want to get in the last of the season's leaf-peeping.
Copyright FREEL - NBC Local Media