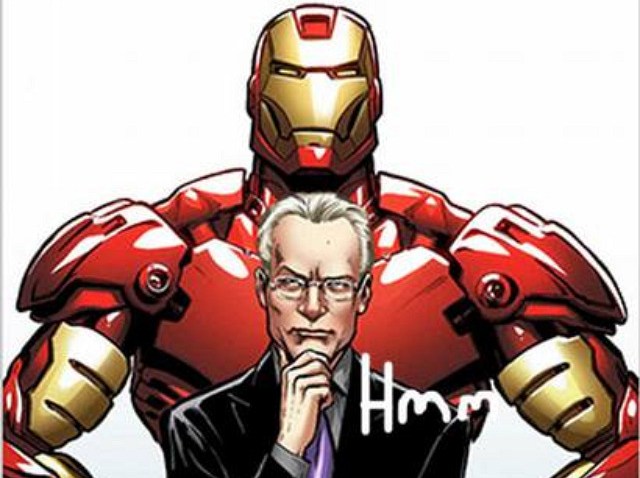 Tim Gunn has always been a superhero in our eyes, but now Marvel Comics is making it official with an eight-page comic book in his honor.
In Loaded Gunn, the Project Runway judge dons Iron Man's armor in order to save the fictional "New York Museum of Fashion,", a storyline that involved lots of input from the man himself. A sample catch phrase: "You know, there are far easier ways to accessorize than grand larceny." We're just waiting for the day when that one makes it onto Lifetime. [WWD]
For more stories from Racked LA, go to la.racked.com.
Copyright RACKL