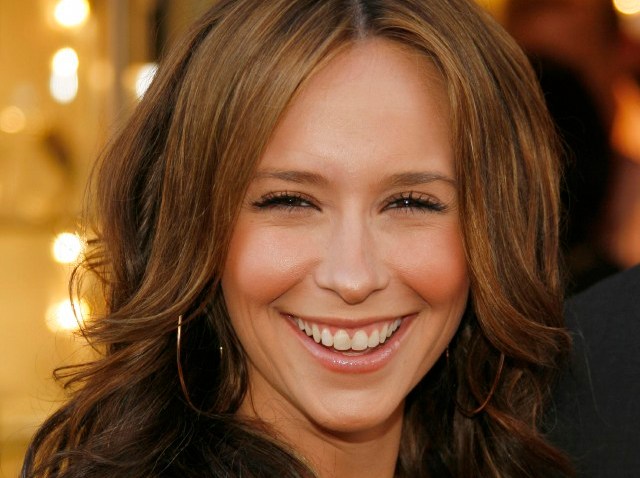 As if we needed any more proof.
Just when we were saying how everyone everywhere is finally giving real props to geekdom -- thanks, Comic Con, for attracting a jillion happy consumers every year -- we're seeing more and more people jumping onto the hayride to nerdville.
Not only jumping on, but taking the wheel and steering. Take Jennifer Love Hewitt, who in recent years has become a major player in genre television -- thanks, "Ghost Whisperer" for continuing to rack up the ratings -- and who now is venturing into comic book land.
She has created a book called "The Music Box" (actual full title is "Jennifer Love Hewitt's The Music Box"), which is about, well, should we even put "spoiler" here? A music box, and the odd and wondrous things it does.
We're music box fans. The calliope-esque strains, the wind-up ballerinas, the little funky mirror that never seems to stay glued onto the garish red velveteen. We also like comic books and we adore that Meltdown.
Oh, did we say Meltdown? Why yes we did. The actor, her new comic, and the store on Sunset are all coming together at 7PM on Wednesday, October 28th for a mondo signing. So mondo that Meltdown says the line starts at 5PM.
Happy-reading and/or happy-meeting-Jennifer-Love-Hewitt, brothers and sisters of geek-a-tonia. We'll depart to the tinkling strains of a faraway music box...
Copyright FREEL - NBC Local Media