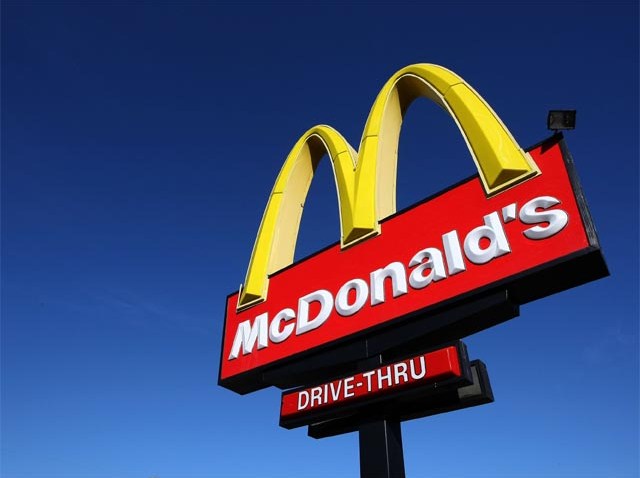 Crème brulee at Micky D's? For real?
In a sign that commerce is king, even at the Olympics, participating McDonald's restaurants in Canada are offering a special menu of Olympic treats.
The limited-time menu includes two zippy McNugget dipping sauces, "Zesty" Mango and Spicy Szechuan; a yummy-looking S'mores pie, and the crème de la crème, a crème brulee McFlurry. Yum! I'm on the next plane to B.C!
A Minneapolis food blog reports that other offerings, though not on the McDonald's Canadian website, include a chicken parmesan wrap and Olympic mascot toys included in Happy Meals.
Homer Simpson would love it! "Mmmmm… S'mores pie…."