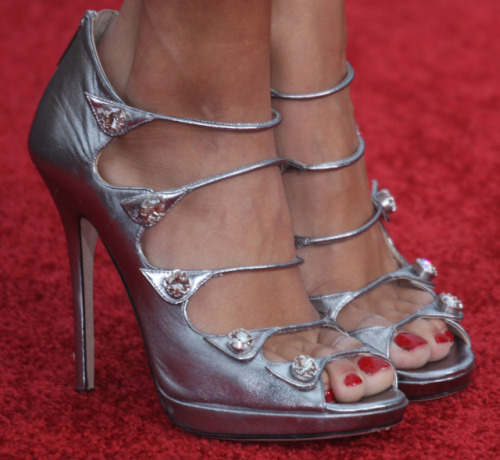 KITCHEN, MEET YOUR MATCH: There are whole companies that make cute signs for kitchens, such as "Kiss the Cook" and "My Favorite Thing to Make Is Reservations'" and such. But one of the most popular and true signs is this "The Kitchen Is the Heart of the Home." Can anyone who has ever been in a kitchen dispute this fact? While the den and formal living room sit empty, people gather near the stove and refrigerator, chatting up the cook and sneaking bites from whatever is being made. There is a contender for this title, though, and it gets mighty powerful come summertime: the outdoor backyard grill. The kitchen is displaced as the meet-up space and the grill takes over. Ever seen five people gathered around the guy or gal who is holding the sauce brush? Yeah. We all have.
MEANING... Barbecue festivals, by their very nature, have a very high gatherability factor. Cooks stay close to their grills and coals and wood and hot meats, the better to tend them and keep them all well-rubbed. Fans stay close to smell some smoke action -- mmm -- and to ask the people rocking the aprons about their techniques. All of that is set to go down at the West Coast BBQ Barbecue Classic at the Queen Mary on Saturday, May 11.
THE SPICY HAPS... It's year two for this eat-fest, which actually goes down in the park next to the Long Beach-based ocean-liner. It's ten bucks to park and ten bucks to get in (if you buy online, that is; otherwise it is $15 at the door). Oh, and tastings are two bucks a pop. Are you picturing yourself eating something highly tangy while soaking up some sweet salty breezes? Do so now, if not. And pause to give thanks to the grill for being our summertime gathering place. The kitchen will reign again come fall, but the fiery outdoor meat station makes a fine warm-weather hangout.
Copyright FREEL - NBC Local Media