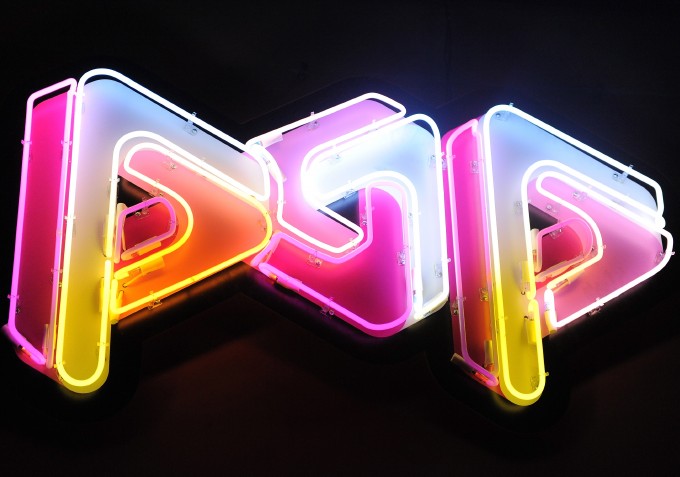 We're forever searching for that zingy and calorie-free Monday morsel, the small gift that can kickstart our week and our mind power.
MOCA's delivered it, in the form of the mini interactive web site dedicated to the museum's 30th anniversary. The free almost-week at the Museum of Contemporary Art has been much in the news, as was its very starry, highly Lady-Gaga-ish, Brad-and-Angelina-esque gala on November 14th. In short, a lot is happening at the institution.
But if you can't make it downtown at the moment, the museum is coming to you with 100 works. It's a gorgeous site, and you're bound to see your favorite artists somewhere within. Diane Arbus, Dan Flavin, Chris Burdin, Barbara Kruger, Jeff Koons are all featured.
Thanks MOCA. We still want to visit before the no-admission deal ends -- that would be Friday, November 20th -- but if we can't, this fresh site is the cerebral mind food we're needing.
Copyright FREEL - NBC Local Media