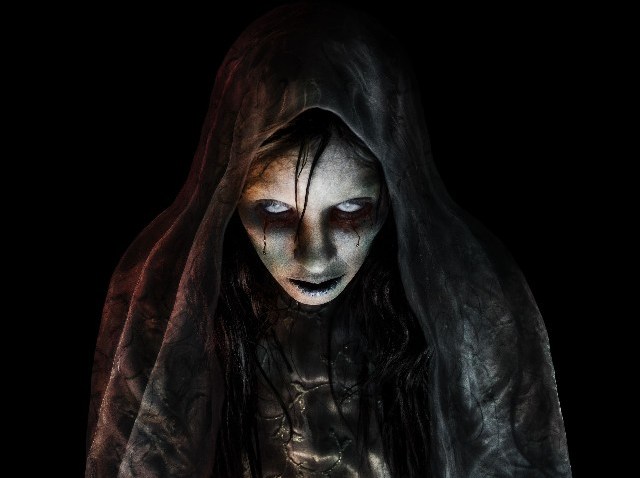 The first question when one thinks of Universal Hollywood's annual Halloween Horror Nights, which opens on Friday, Sept. 24, isn't "will I scream and then get kind of hoarse and then laugh a lot and scream some more?"
It's likely a big "yes" to all that. That is, if you're into mazery, and monsters, and being thrilled/chilled in a creepy (but controlled) environment, which many people 'round these parts definitely are.
No, the first question is likely this: What are the mazes this year? A fine question indeed, because Universal's own mirthful master of the dark arts, Mr. John Murdy, spends months upon months planning and building and training the famous scareactors.
So, to the 2010 mazes: "A Nightmare on Elm Street" is in there. So is "Friday the 13th" (don't even ask if Jason is making an appearance; you know he will). "Saw" and "House of 1000 Corpses" are on the rotting roster. And "Vampyre: Castle of the Undead" (which even has its own companion graphic novel).
Plus, there will be a Bill & Ted stage show (comic relief for the scared-out). An appearance by traditional wraith La Llorona. And a Terror Tram that will whisk guests through the shadowy back lot. Hi, Bates Motel.
(Be warned: Word is Chucky himself has taken over the Terror Tram. We wouldn't expect any less of him. Would you?)
Halloween Horror Nights finishes chuckling evilly on Sunday, Oct. 31; check the calendar for specific nights and ticket prices.
Copyright FREEL - NBC Local Media