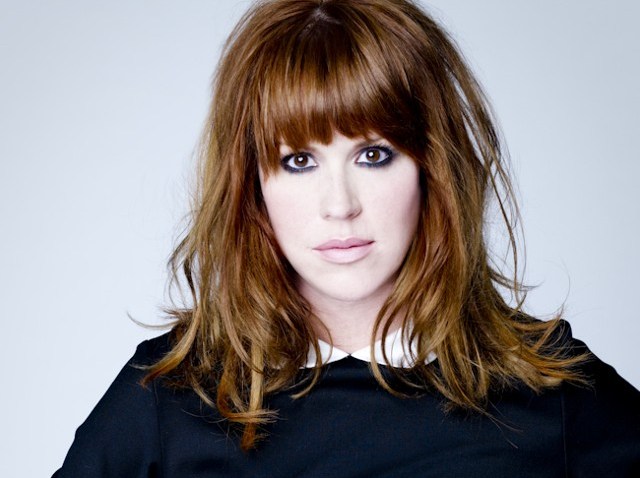 When one thinks of Molly Ringwald's most famous movie -- "Pretty in Pink," say, or "Sixteen Candles" -- one can't remember a scene in which the ginger-haired star sings.
Which is funny, since the actress was singing long before she gained teen silver screen stardom. Perhaps you saw her in "Annie" back in the day (the stage show, not the movie). She can belt "(It's a) Hard-Knock Life," no doubt. Or you caught one of her early jazz performances.
She's going down a jazzy road again with a one-night show at Casa del Mar in Santa Monica. The date's Thursday, July 29; ticket and reservation information is available via the hotel.
Two more things to know: There will be a meet-and-greet. And will there be a fancy cocktail called Pretty in Pink? One guess.
Copyright FREEL - NBC Local Media