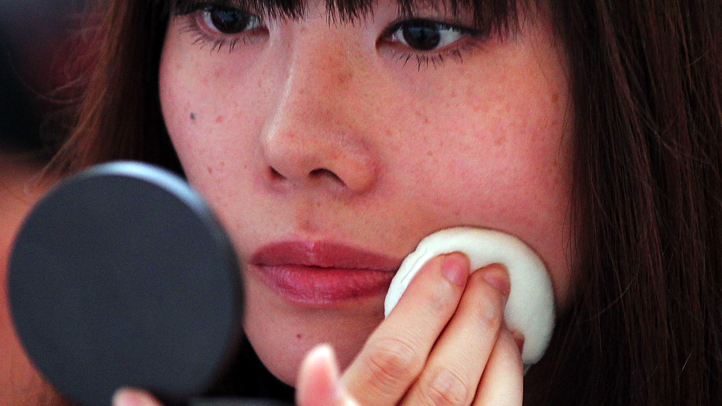 My mom is already beautiful, but that doesn't mean she wouldn't appreciate a few beauty tips.
With Mother's Day approaching (it's Sunday) we all try and think of things our mothers may want -- something that would make her happy.
For most moms, that thing is more time. Seems there is never enough time in the day to get it all done, and if a mom has to sacrifice something it is usually time for herself.
Celebrity makeup artist and founder of Skinn Cosmetics, Dimitri James, has ten-minute beauty routines that are aimed at busy mothers. He believes moms of all ages "need refreshing pampering and appreciation."