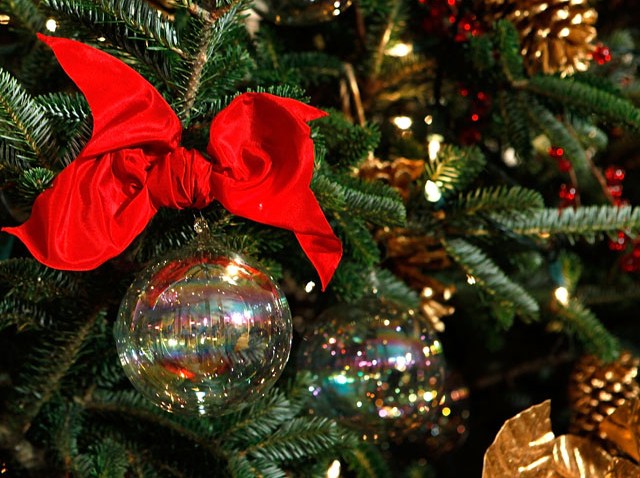 We have a hankering to say it is a very NYC kind of weekend in Los Angeles. After all, the Rockettes are in town, and there's no denying the troupe's longtime connection with a certain music hall in a certain famous other-coast city.
And it is looking to be a window-focused weekend, too, due to Montana Avenue holding a Holiday Windows Competition on Saturday, Dec. 11. Of course, New York is known far-and-wide for its dazzling, toy-filled department store windows; so is London, and Milan, and several cities around the globe.

But certainly Los Angeles must be growing in the department of department store windows, too; maybe our car culture makes the world think we're never on foot. (Not true, world; take Montana Avenue, for instance, which is downright walkable.)
So Montana, you'll certainly have to bring it, but we bet you will, due to shoppers and strollers casting the ballots on Dec. 11. There is also a gift-baskety prize for one ballot-caster; the basket'll be brimming with Montana-ish gewgaws and such.
Copyright FREEL - NBC Local Media