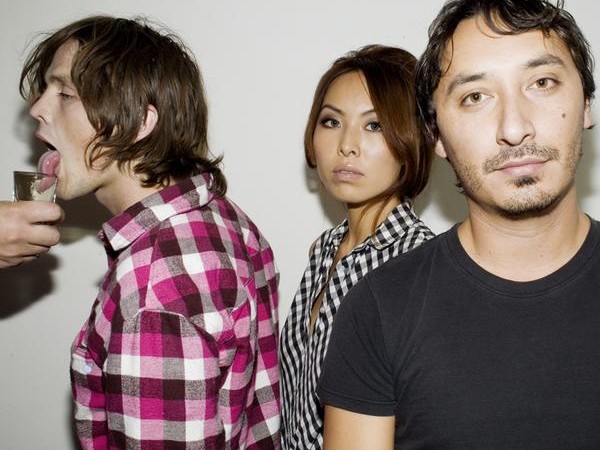 You're 7. Maybe 8. You're sitting on the floor of your school's multi-purpose room. The carpet is slightly less itchy than the jumper your mom made you wear again. But neither itchy thing is making you any less transfixed on the pull-down screen in front of you. For on that screen a happy beaver is building a dam. (Some kids in the back keep laughing every time the narrator says "dam.")
One log, two logs. Fifteen logs. Amazing. You love the nature documentary, and now that you are an adult and there is no multi-purpose room for you to go to, and no juice box to enjoy there, you must find your forays into the wilder world on the television. Which is nice. And frequent. Thank you, cable.
Still, you'd love to see some amazing footage, some soaring shots, a beaver building a dam (teehee) on the giant screen, with other people, like those old school days. Silent Movie Theatre is going there on Saturday night, August 1st. But with an adult twist, naturally. Naturally the nature flicks need musical accompaniment.
There won't be juice boxes or itchy carpet, but the fun part: both Moonrats and Warpaint are providing the sounds. We have a soft spot for the garbled, recorded-circa-1962 narration of all those "Getting to Know the Muskrat" documentaries shown in schools over the last several decades, but we'll take loud and lovely and live entertainment as well. 7PM, Saturday, August 1st, Silent Movie Theatre
Copyright FREEL - NBC Local Media