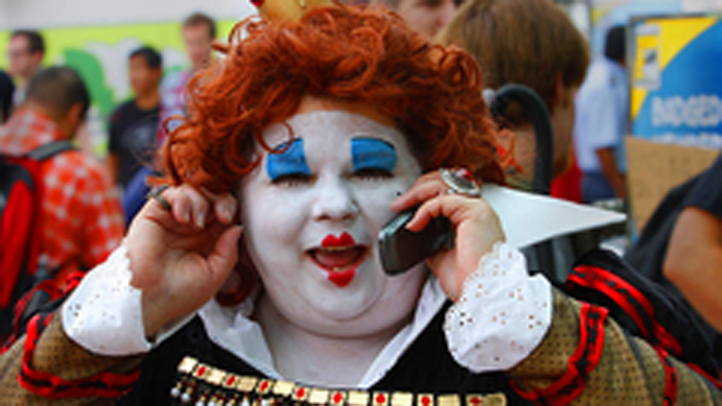 Attention Comic-Con fans: if you were unable to snag tickets to this year's sold-out convention, organizers said they will soon post refunded badges for sale.
Fifteen-hundred four-day badges will be up for resale. These became available after the deadline for refunded badges, which was June 20.
The catch?
Officials won't say exactly when they'll go on sale.
The will make an online announcement an hour before the sale begins. Anticipation is already building on the event's Twitter page.
"This is NOT the hour notice, but for more information on the future Attendee badge resale: http://t.co/OJqrsBv #SDCC" tweeted @Comic_Con on Thursday.
The convention runs Thursday through Sunday, July 21 - 24.
A four-day adult badge without Preview Night will be sold at the non-discounted rate of $137, which includes a $6 reprocessing fee, according to the Comic-Con website.
Single-day badges will be available at a later time.