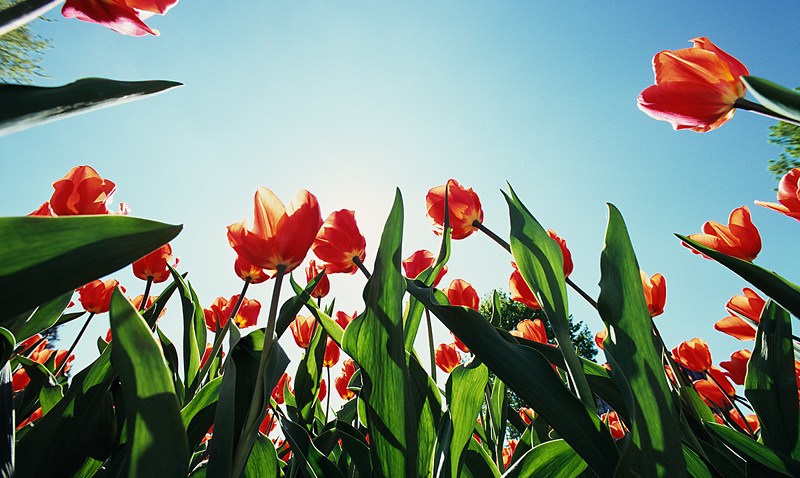 The Open Days Program may sound like a college admissions week, but it actually has more to do with petals than profs.
It's the Garden Conservancy's annual peek into private gardens. The Los Angeles day is straight ahead -- Saturday, May 8 -- making it an excellent day-before-Mother's-Day outing.
What? Your mom doesn't mind not celebrating on the day-of, right? Every day should be Mother's Day, after all.
Start the day at the Getty House, which is the official mayoral residence for Los Angeles. We like a house with a name. And the gardens are so impressive they also have their own name -- the Ronnie Allumbaugh Gardens.
There are a half dozen other exclusive yards and hidden flowery nooks to see during the day. You'll pick up your map and tickets for all at the Getty House. Price for six admissions is $25.
The hours at the Getty House are 9:30 a.m. to 3:30 p.m., and 10 a.m. to 4 p.m. at the other houses and gardens on the route.
Copyright FREEL - NBC Local Media