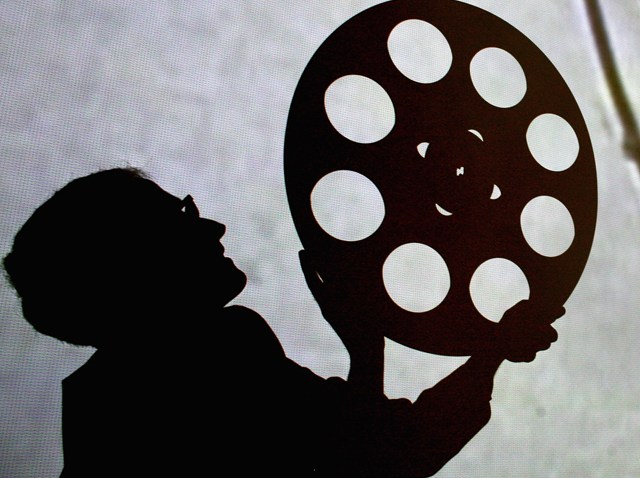 Journey back with us, if you will, and we hope you will, to a pre-order-your-tix-online time, to a pre-using-the-shorthand-"tix"-for-the-word-"tickets", to before all those popcorn calorie studies and the obsessing over weekend box office minutia.
That time, or part of it, anyway, is 1909. Film was young, very young, and bold. People were out on the streets, including the streets of our own city, not surprisingly, hand-cranking away and telling actors when to scream and when to jump from the horse and when to make lovey-dovey eyes, maybe at the horse, maybe while jumping.
It was a exciting time.
This excites us, and probably you, too, LA-based film fanatics. That Academy of Motion Picture Arts and Sciences is excited, too, so excited that the people behind the Academy are saluting 1909 and several works made 100 years ago.
Date's Monday, November 30th, place is the Academy on Wilshire Boulevard, and the night is sold out but the Academy says there will be a stand-by line. Get all the info on the getting-there-earlyish bit.
There's a film memorably called "Princess Nicotine" as well as "Love's Surprise" from Pathe. You'll see those two and more. Much more.
Flicker flicker, 1909. Flicker your magic.
Copyright FREEL - NBC Local Media