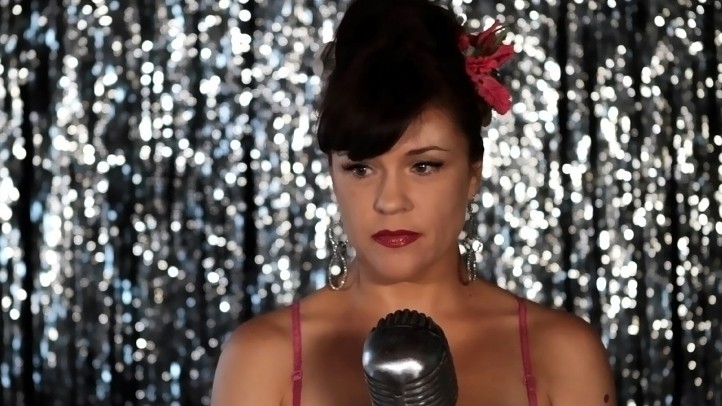 It's funny to us that "The Clock" just played a week or two ago at LACMA, and now it is time for the annual HollyShorts Film Festival.
Well, maybe not funny ha-ha, but more like funny interesting. That's because "The Clock" is famously a 24-hour movie -- it's a giant clock that keeps time with the audience -- and the HollyShorts fest has "short" in its name, which implies that the movies will not run for an entire day.
Not nearly. In fact, every entry in the festival is a half hour or under. Sometimes way under. Meaning that you could watch at least 48 films in the time it took you to watch "The Clock." That is, if you stayed for the whole thing.
"Bathing & The Single Girl" by Christine Elise McCarthy intrigues (and what a pow-pow title, too; memorable). And "Mrs. Peppercorn's Magical Reading Room" pre-charms.
The fest runs from Aug. 11 through 18; opening night is at ArcLight Hollywood, and then Laemmle Sunset 5 becomes the HQ. Our favorite bit? Films come from all over the place, so you can travel to several points within a two- or three-hour span.
HollyShorts: All Access Pass from Johnnie Martinez on Vimeo.
Copyright FREEL - NBC Local Media