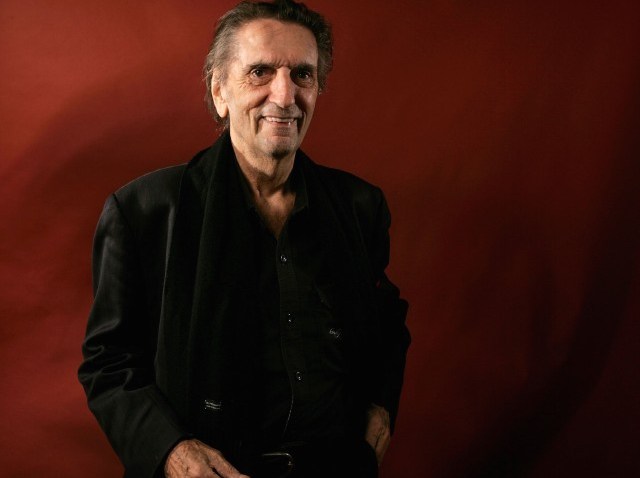 It must be the weekend for memorable, over-the-top 1984 movies set in Los Angeles to show around town.
Hello, "Beverly Hills Cop"? "Body Double"? Are you screening somewhere? We wouldn't be surprised.
Because we were just mooning on about the Cinefamily showing the Valley-Girl-esque "Night at the Comet" at Silent Movie Theatre on Friday, March 26. Mooning. It's a good movie.
Now, on March 28, there will more LA-1980s-flavored delightfulness to delight, with a major bonus: Harry Dean Stanton will be at the New Beverly Cinema to introduce "Repo Man," the 1984 original, along with co-stars Tracey Walter and Olivia Barash. This is schedules pending, of course.
Harry Dean Stanton. You adore: offbeat films, soulful music, David Lynch, "Paris, Texas," "Big Love," "Pretty in Pink," everything that is good and meaningful and indie and with heart in movies.
This'll be a get-tickets-line-up early thing, we imagine. We'll line up for you, Harry Dean. Don't even have to ask.
Copyright FREEL - NBC Local Media